Welcome to the Knowledge hub of The Exterior Zone. Here, we share our mastery in home improvement, offering essential insights into industry-leading products and practical tips to maintain and protect your investments. Dive into a world of knowledge that fuels the lasting beauty, safety, and value of your home.
Making informed decisions about your home's renovation can be challenging without the right understanding of the industry's terms and procedures. At The Exterior Zone, we believe in empowering our clients with the knowledge they need to make confident choices. Dive into our collection of technical insights, best practices, and professional tips designed to help you navigate the complex world of home improvement. From understanding construction terminology to exploring the latest trends and materials, we equip you with the essential information to ensure a successful and satisfying renovation experience.
Understanding the elements of your home's exterior can make discussions smoother and more productive. With our Home Anatomy guide, you'll easily identify and name specific parts of your property. Navigate your exterior renovations with clarity and confidence.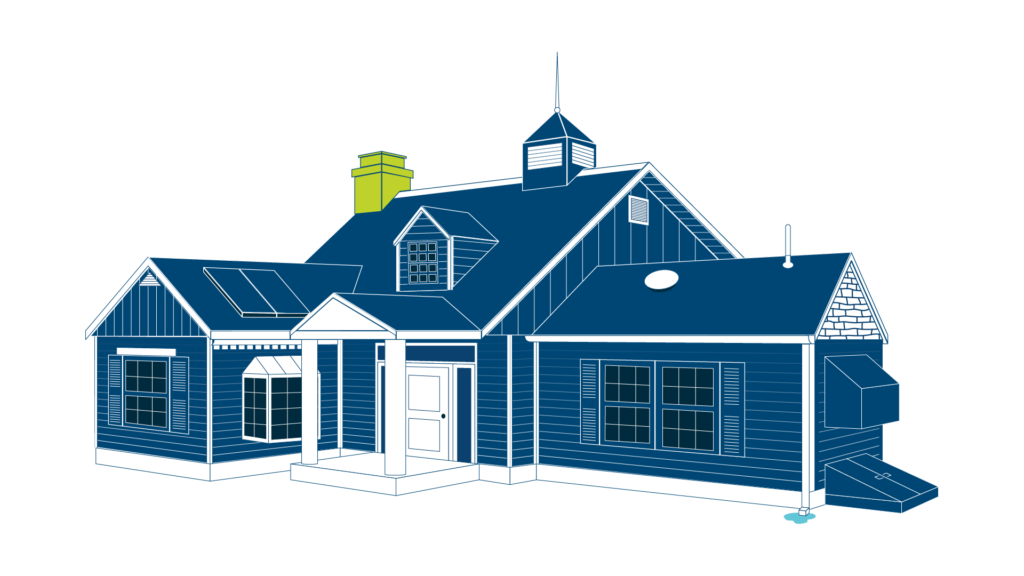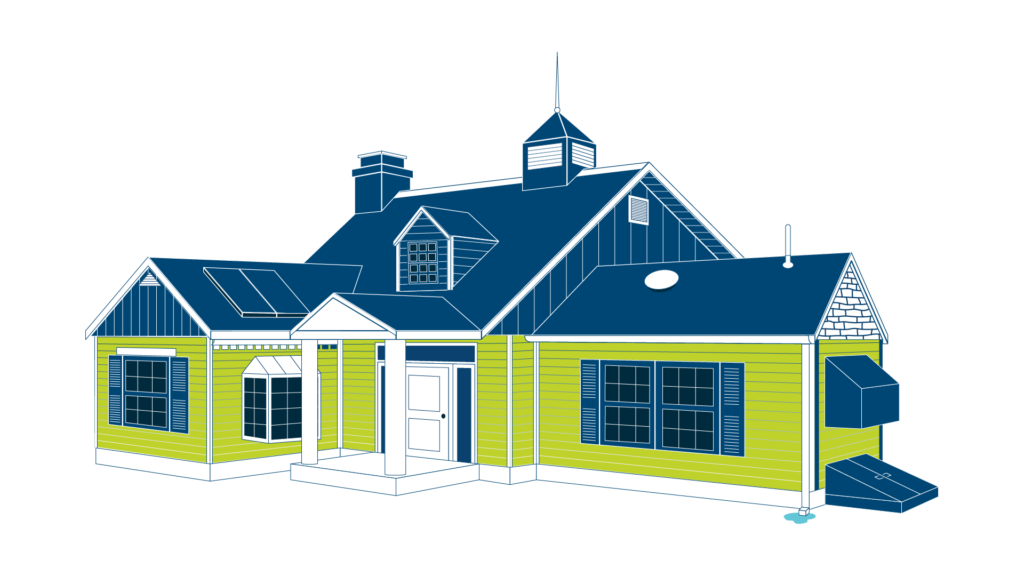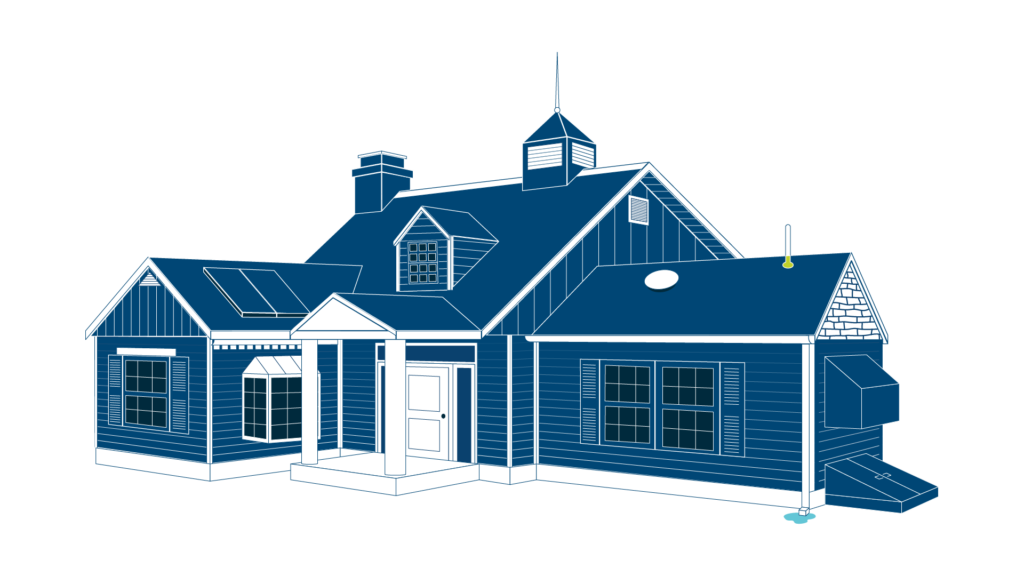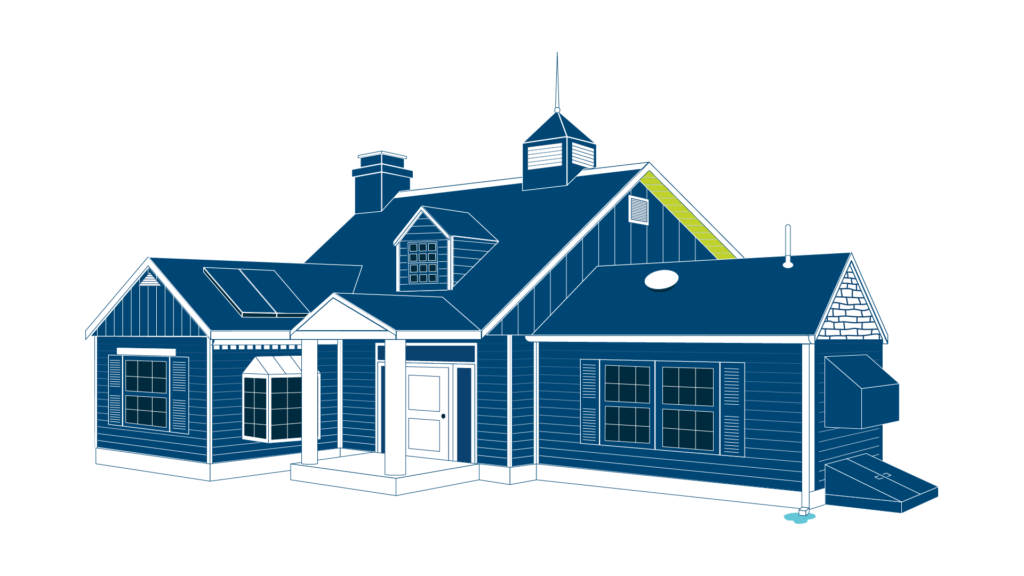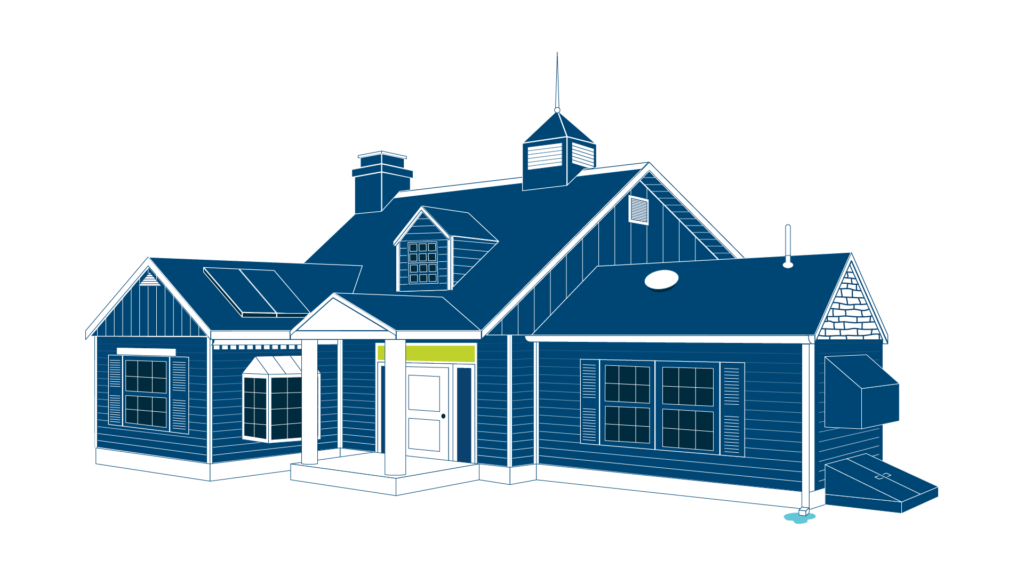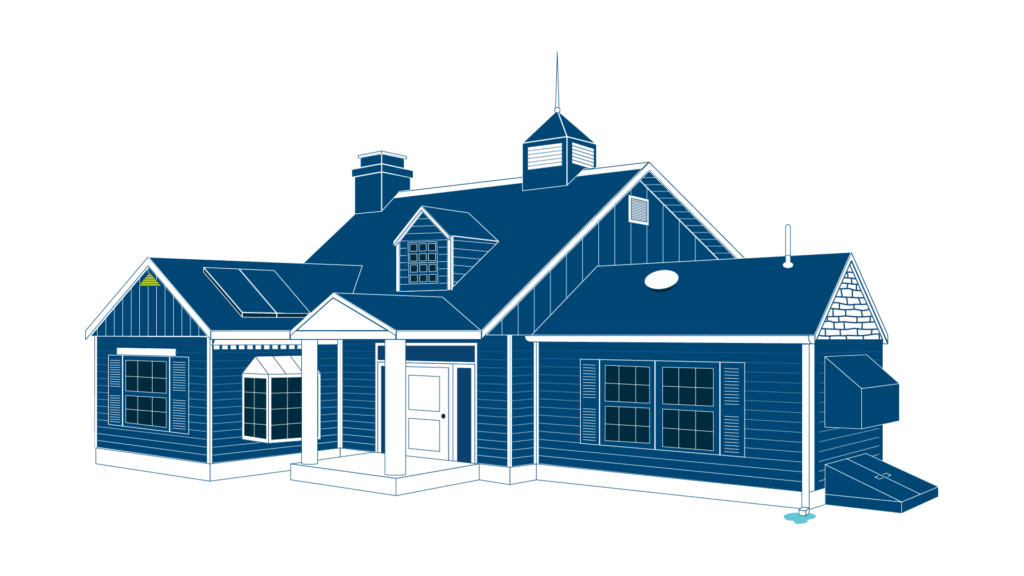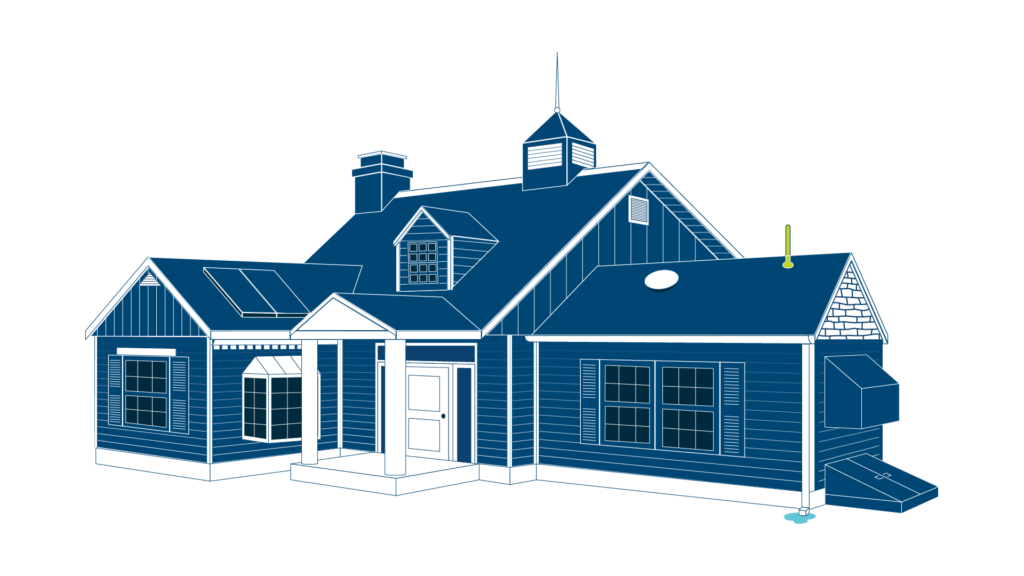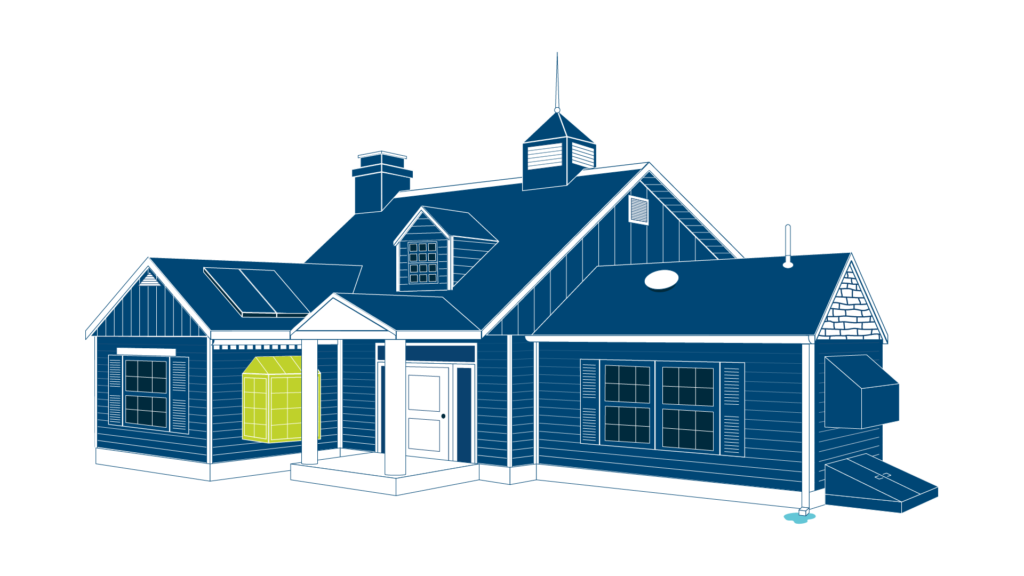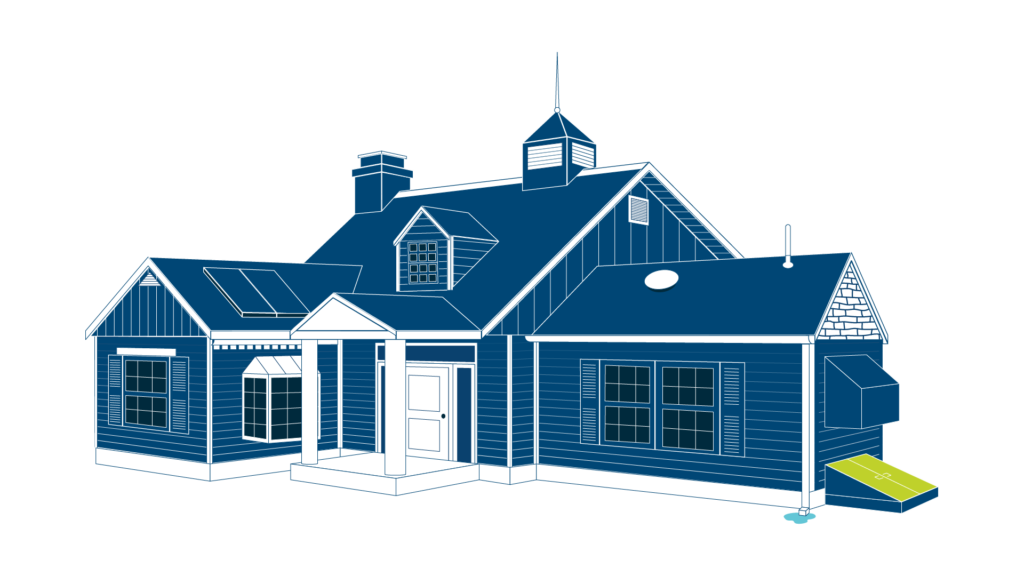 Avoiding Common Attic Ventilation Pitfalls
Your home's attic plays a pivotal role in maintaining a comfortable living environment and safeguarding the longevity of your roof. One of the key elements in ensuring a healthy attic is proper ventilation. However, many homeowners unknowingly make mistakes in this area, potentially compromising their home's energy efficiency and structural integrity. Dive into our informative video below to uncover common attic ventilation mistakes and learn how to sidestep them. Let's empower you with the knowledge to keep your attic—and by extension, your home—in optimal condition.