Empowering Community Connections
Our success is intertwined with the vibrancy and well-being of the communities we serve. Sponsorship is our way of giving back, forging strong connections, and supporting the events and initiatives that enrich our local area. Whether it's a thrilling sports event or a community gathering, our sponsorships are a heartfelt commitment to stand shoulder-to-shoulder with our neighbors. We don't just work here; we live, play, and grow here, and we're passionate about contributing to a community that thrives together.
At The Exterior Zone, our commitment extends beyond quality craftsmanship and superior exterior solutions; it reaches into the heart of our community. That's why we were proud to sponsor the Beaver Dash Bash, a thrilling mountain biking event held in Lapeer, MI. This exciting event isn't just a race; it's a celebration of community spirit, determination, and the great outdoors.
The Beaver Dash Bash represents everything we value as a company: passion, collaboration, and the power of coming together to achieve a common goal. By sponsoring this event, we had the opportunity to contribute to our vibrant local community and support a cause that resonates with us.
Our involvement in the Beaver Dash Bash is more than a sponsorship; it's a symbol of our gratitude to the community that has supported us through the years. We believe in giving back, fostering connections, and celebrating the shared experiences that make our community strong and unique. The Exterior Zone is more than a business; we're your neighbors, and we're proud to ride alongside you in supporting the events that bring us all closer together.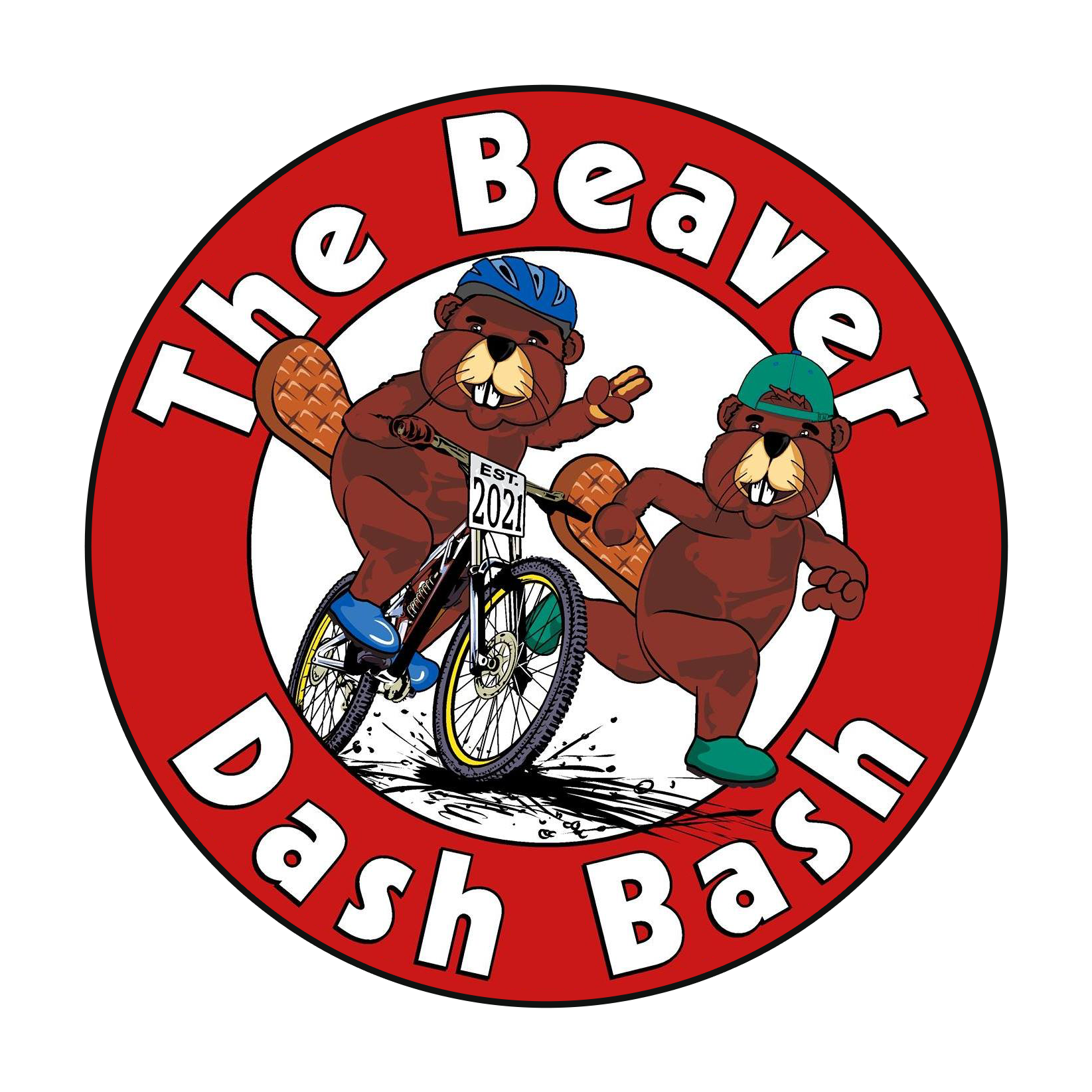 We at The Exterior Zone are excited to announce our latest venture in community support and empowerment – our sponsorship of the Davenport University NCAA Women's STUNT Team for the 23-24 season. As a company deeply committed to fostering talent and driving positive change, we find immense pride in backing these remarkable athletes.
This partnership goes beyond just financial support; it's a testament to our belief in teamwork, perseverance, and the pursuit of excellence. The Davenport University Women's STUNT Team embodies these qualities, and their dedication to their sport is nothing short of inspiring.
Through this sponsorship, we aim to provide these talented young women with the necessary resources to excel both in their sport and academic endeavors. It's an opportunity for us to give back to the community and invest in the future leaders of tomorrow.
Join us in cheering on these amazing athletes as they tackle new challenges and strive for greatness. Together, we're not just building a team; we're building a legacy of strength, determination, and success. Go Panthers!
Leaping Towards Excellence
We're committed to fostering excellence and grace in our community. That's why we're thrilled to be a proud sponsor of Great Lakes Elite Gymnastics. Shining a spotlight on talent and determination, this esteemed institution has been inspiring young athletes to pursue their dreams with passion and perseverance.
Our sponsorship of Great Lakes Elite Gymnastics is a manifestation of our belief in empowerment, discipline, and the relentless pursuit of excellence. Just as these young gymnasts soar, spin, and balance with precision, we aim to achieve perfection in every project we undertake.
By supporting Great Lakes Elite Gymnastics, we're not only contributing to the growth of the sport but also nurturing the dreams and aspirations of our community's youth. This partnership resonates with our core values and reflects our commitment to excellence, not only in what we build but also in what we help others achieve.
We were beyond pleased with The Exterior Zone and would recommend them in a heartbeat. Dillon was prompt in responding to our inquiry and walked us through each stage of our project. He clearly wants to reduce uncertainty and for customers to be 100% satisfied. The crew is great! They are friendly, punctual, and communicate at every project stage. They were considerate of my plants and pots and left the areas around my home clean and tidy. Thank you, Dillon and crew. We couldn't be happier.
Dillon and his team have completed many projects for my family and me. They always do a fantastic job, and they're extremely knowledgeable and professional. They are a pleasure to work with and always leave everything clean. We can't thank you enough, Dillon and The Exterior Zone!
The Exterior Zone is a crew of extremely detail-oriented professionals. They care for their customers and are very responsive. I highly recommend their services. You will have excellent quality workmanship and clear communication.
As soon as we met with Dillon, we knew that we wanted to work with him. The Exterior Zone replaced all the siding and gutters on our home, and it looks stunning! Dillon and his crew were friendly and professional at all times, with great communication and excellent craftsmanship. I couldn't believe their attention to detail, amazing! Thank you again, Exterior Zone!